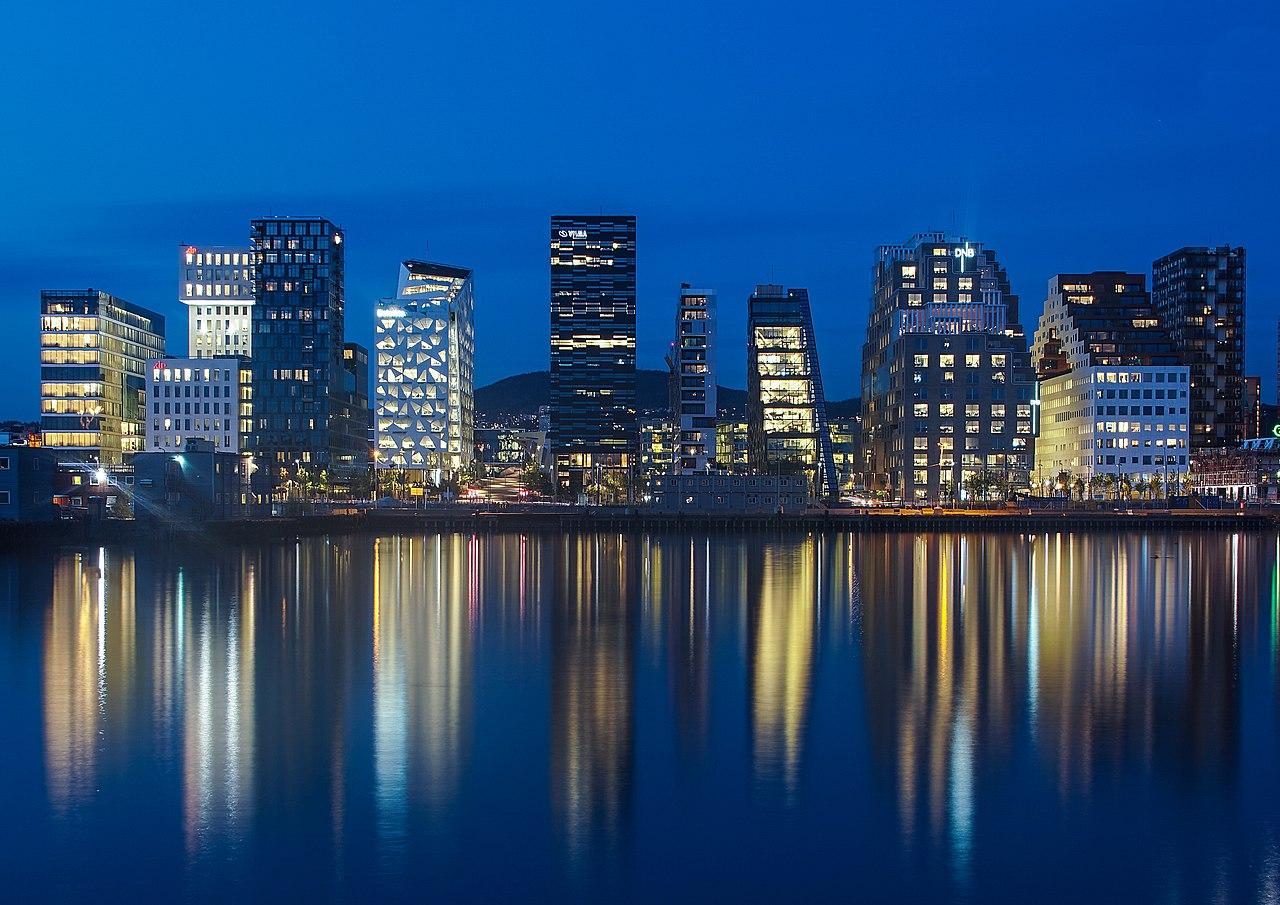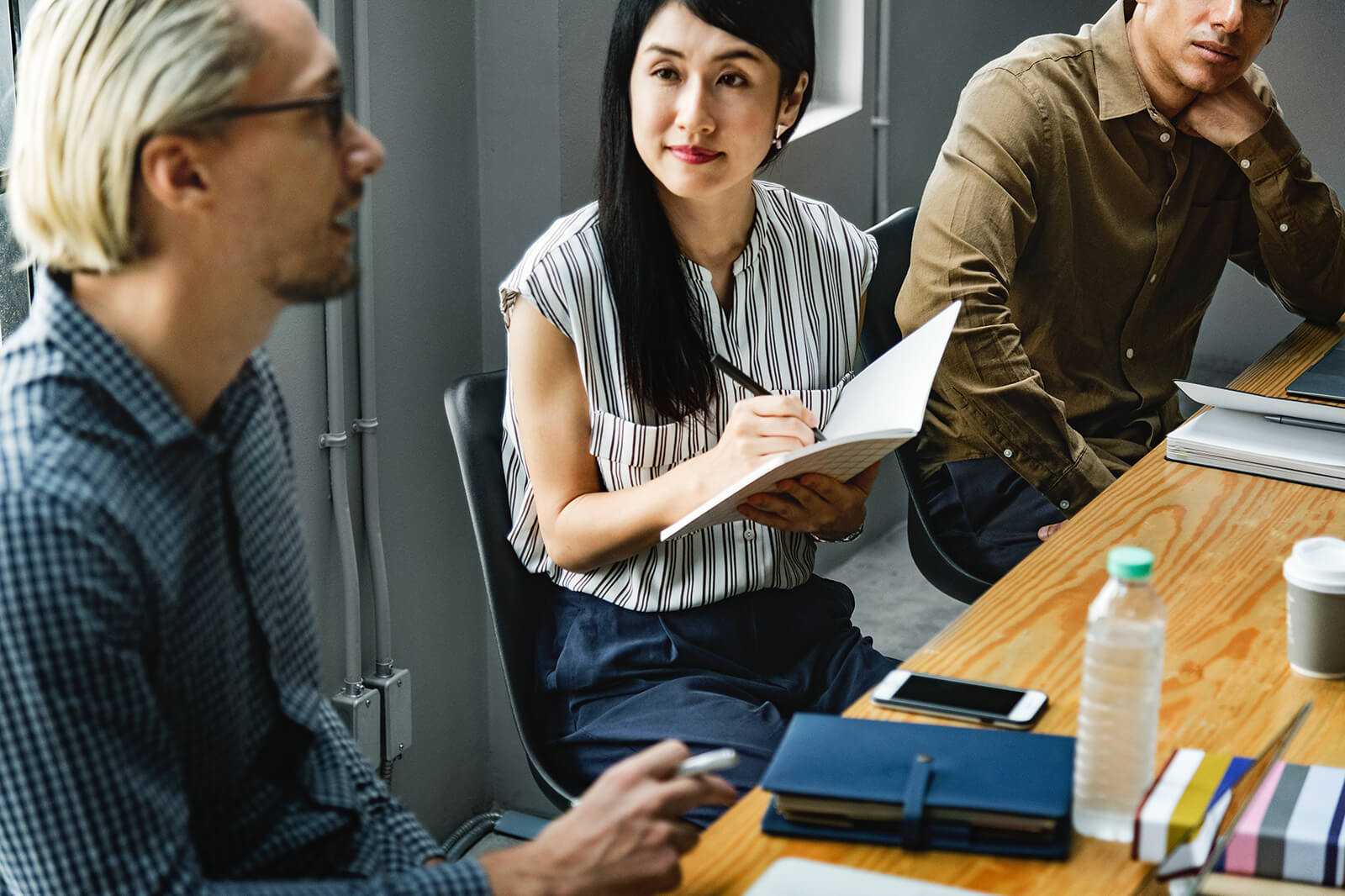 Nysgjerrig på status for chapteret og nye styremedlemmer? | Curious about the status of the chapter and new board members?
Årsmøte for medlemmer torsdag 19. oktober | Annual meeting for members Thursday 19 October
Virtuelt møte, ca 90 minutter. | Virtual meeting, approx 90 minutes.
Visste du at PMI har en portal for frivilligroller? | Did you know that PMI has a Volunteer portal?
Frivilligroller i Norge og andre land. | Volunteer roles in Norway and beyond.
Ta en kikk (krever innlogging). | Check it out (requires log-in).
Prosjektstyring med MS Teams
Vår ATP-partner for PMP® Prep-kurs Holte Academy tilbyr digitalt MS Teams-kurs.
Velkommen til PMI Norway Chapter
PMI Norway Chapter ble stiftet i juni 2000, den gangen under navnet PMI Norway Oslo Chapter. PMI Norway Western Chapter ble stiftet noen år senere, slik at Norge i en periode hadde to Chapters. 1. januar 2012 slo de to Chapterne seg sammen under navnet PMI Norway Chapter.
Hva innebærer et PMI-medlemskap?
Et PMI-medlemskap viser at du tar prosjektlederkarrieren din på alvor og at du har et bevisst forhold til den faglige utviklingen din. Arbeidsgivere og kolleger legger merke til engasjementet, og du kan oppnå fordeler i en ansettelsessituasjon. Og så får du tilgang til verdifull kunnskap, nettverk og ressurser.
BLI MEDLEM
Projectified with PMI
Projectified™ with PMI is a lively forward-looking series of conversations about hot topics and emerging trends impacting the world of project managers, from digital transformation to artificial intelligence to career development. All Projectified™ with PMI episodes are free to download.
Les Mer
Membership Statistics
Members with No Certification
0
Samarbeidspartnere

Ønsker dere å bli en samarbeidspartner?
Ta kontakt med vår Professional Development Director på e-post.